The Finest Chili Oils for All Cuisines!
Drizzle Masters
Good & Spicy!

This stuff is AMAZING! ... I first bought this for my 12 year old son who asked for a bottle as a Christmas present and now we're both addicted to it. 

Amazon Customer M.S.
Hella Yummy!

I love this stuff! ... It has a very nice spicy kick to it, without being overpowering.

Ranting from Reno
FAV On A Good Cheese Pizza!

I use this on everything! My new (and better) Sriracha sauce!!!

BJones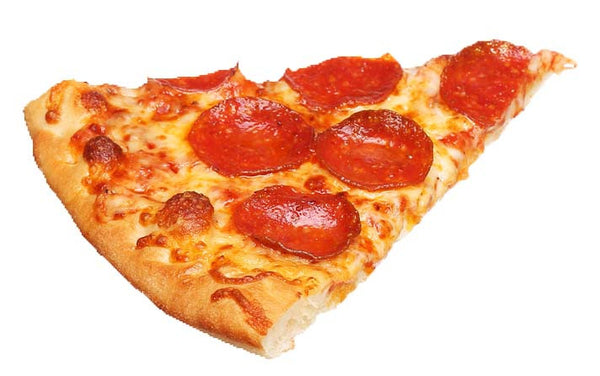 We Love Pizza!
Here at Naples Drizzle, we are pizza fanatics!  If your best friend is also pizza, try "The Italian Hot Sauce!" and elevate the love affair!